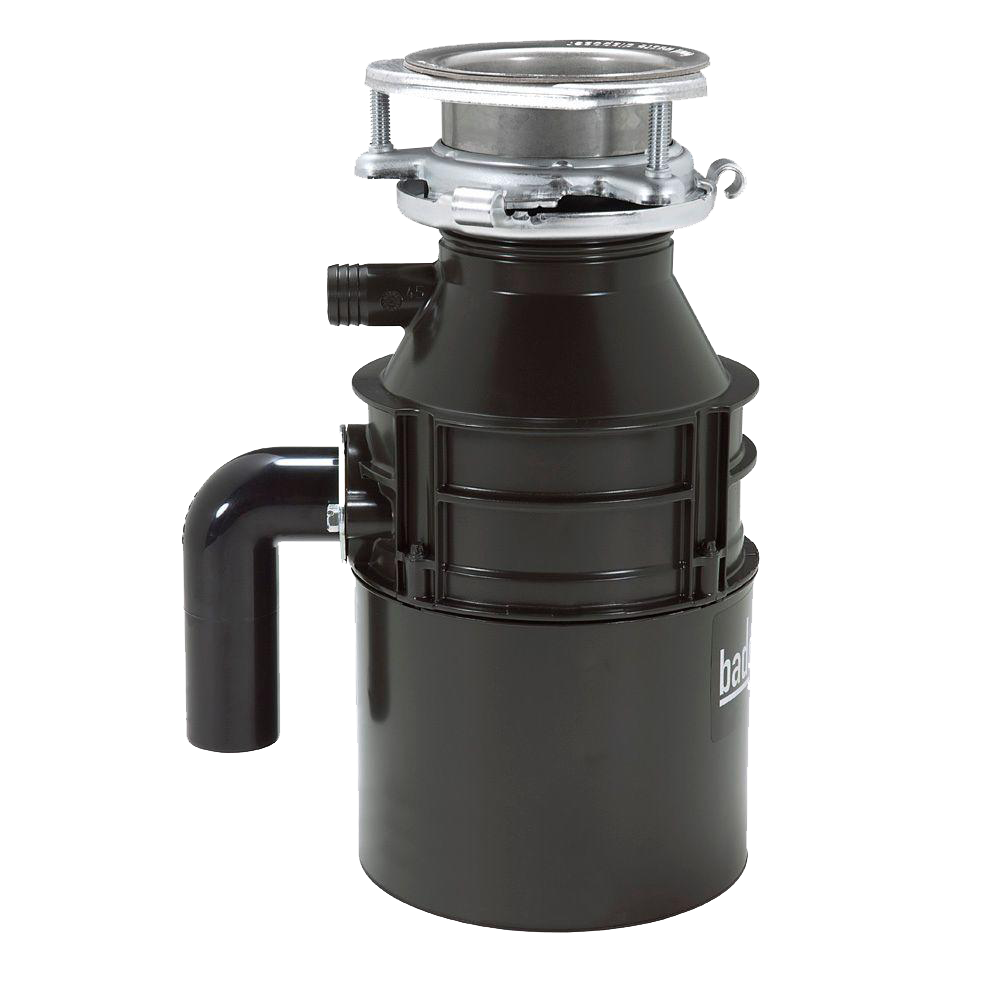 We install garbage disposals.  We can provide a 1/2 horse disposal from our supplier.  Typically we install a 1/2 hp unit, but larger sizes are available.  You can also provide your own disposal.
We also un-jam disposals.  Foreign obstacles can quickly shut down a disposal.  It is best practice to not place food peelings in a disposal, they can quickly jam the disposal.
TIP:  There is a reset button on the unit.  If there is a jam, dislodge the obstruction, and press the red button that can be found on the bottom of the unit.