Dependable Dutchman Plumbing
Serving the Prescott Quad City Area Since 1998
What Makes Us Unique…
Dependable Dutchman Plumbing has been family owned and operated since 1998. We service the Prescott Quad City Area which includes: Prescott, Prescott Valley, Chino Valley, and Dewey-Humboldt, AZ. What makes us different is that we don't charge travel time. Ross, the plumber (a.k.a. The Dutchman), charges from the time he arrives, 1 hour minimum.  After the first hour, Ross charges for the amount of time he is on the job.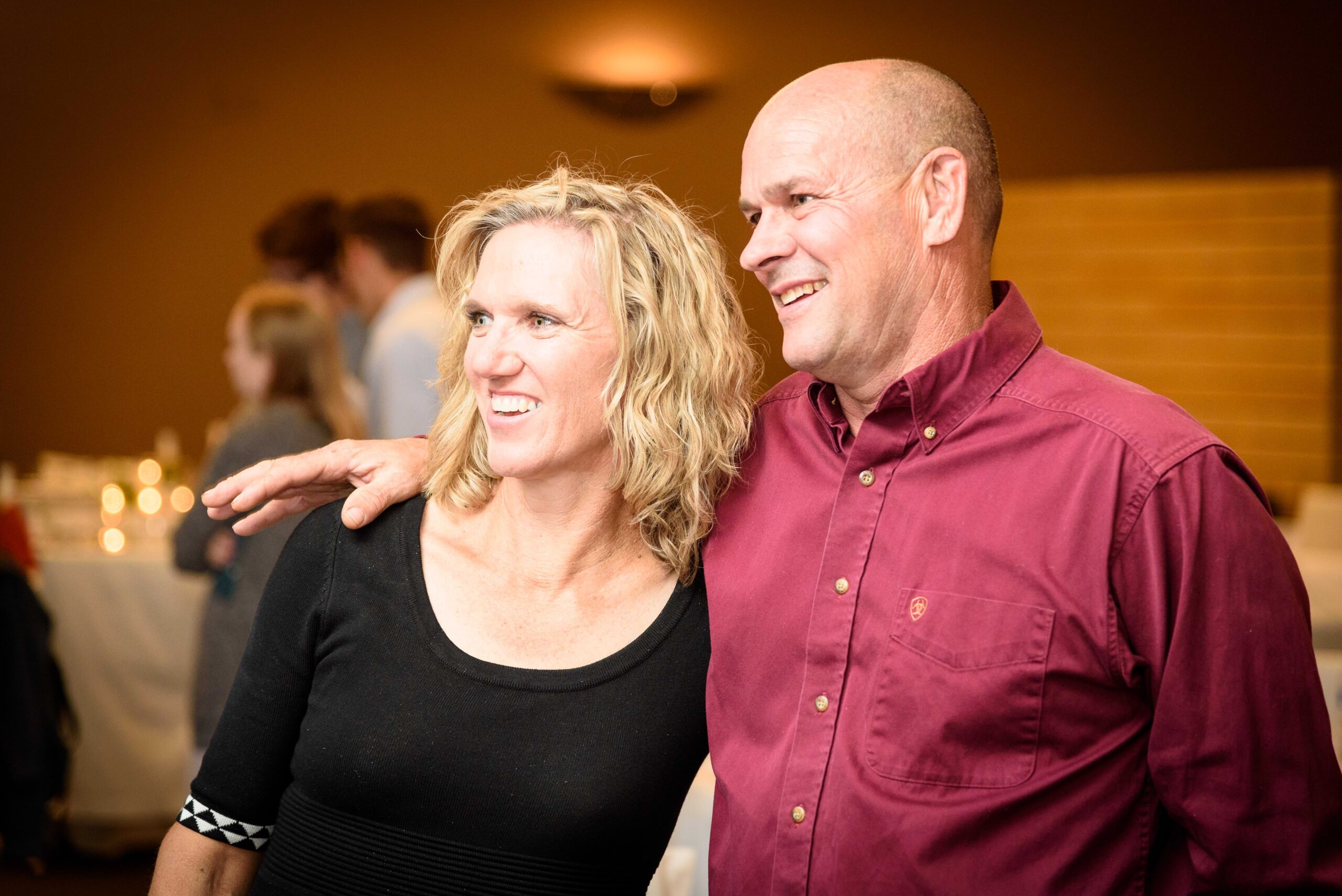 About Us
Dependable Dutchman Plumbing is family-oriented and has served the Prescott Quad City Area since 1998. When you call the office, you will be talking to the family. Likely, you will be talking to Ross's wife, Kara. We don't have employees, but if Ross needs a helper on a job, you will meet one of Ross's children Garrett, Ryan, Bailey, or their son-in-law Nicholas.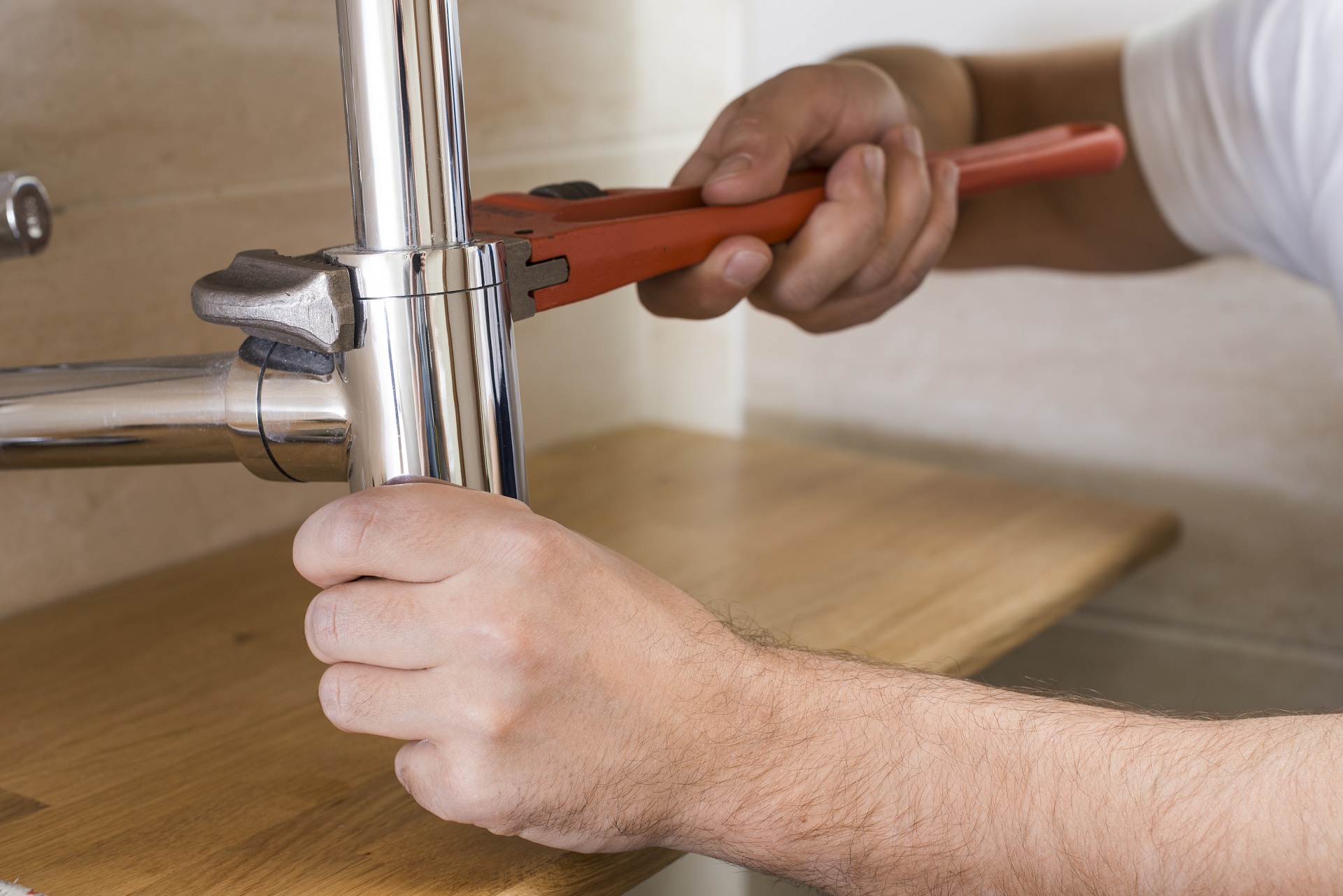 Our Services
Water Heater Service and Repair
Garbage Disposals
Faucet and Toilet repair and installation
Reverse Osmosis Installation
Water Leaks
Hosebib Repair
Water Softener Installation
Sink Installation
We Truly Appreciate Our Customers!
"Ross did a good job for me and was very accommodating regarding scheduling. Definitely recommend." 
"For plumbing, we used Dependable Dutchman. They installed a new pressure regulator and removed old well equipment. They figured out the most cost effective way of fixing the problem and did it in a reasonable amount of time and fair value."
"Dependable Dutchman. Just replaced my water heater 3 weeks ago plus other jobs in the past. Dependable, prompt, polite and honest."