Our Services
Serving the Prescott Quad City Area Since 1998
Dependable Dutchman Plumbing has been family own since 1998. Ross or his son-in-law Nicholas, services the Prescott Quad City Area. This includes: Prescott, Prescott Valley, Chino Valley, and Dewey-Humboldt.
ROC #161993, Bonded, Licensed, and Insured
Services
Water Heater Service and Repair
Garbage Disposals
Faucet and Toilet repair and installation
Reverse Osmosis Installation
Water Leaks
Hosebib Repair
Water Softener Installation
Sink Installation
Areas We Service
Prescott Quad Cities:
Prescott, Prescott Valley, Chino Valley,
Dewey-Humboldt
Office Hours
Mon-Thurs 7:00 am – 4:00 pm
We do not offer emergency service.
Additional Service Information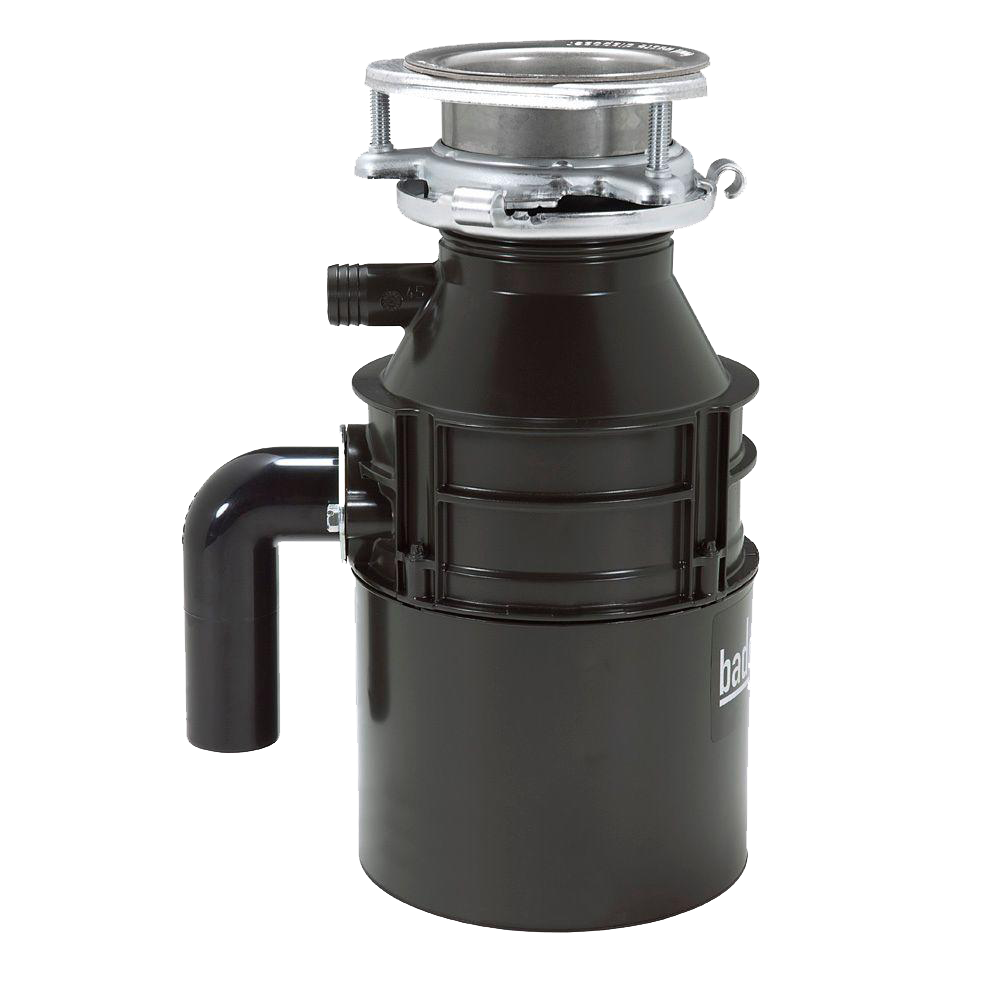 GARBAGE DISPOSAL
We install garbage disposals.  We can provide a 1/2 horse disposal from our supplier.  Typically we install a 1/2 hp unit, but larger sizes are available.  You can also provide your own disposal.
We also un-jam disposals.  Foreign obstacles can quickly shut down a disposal.  It is best practice to not place food peelings in a disposal, they can quickly jam the disposal.
TIP:  There is a reset button on the unit.  If there is a jam, dislodge the obstruction, and press the red button that can be found on the bottom of the unit.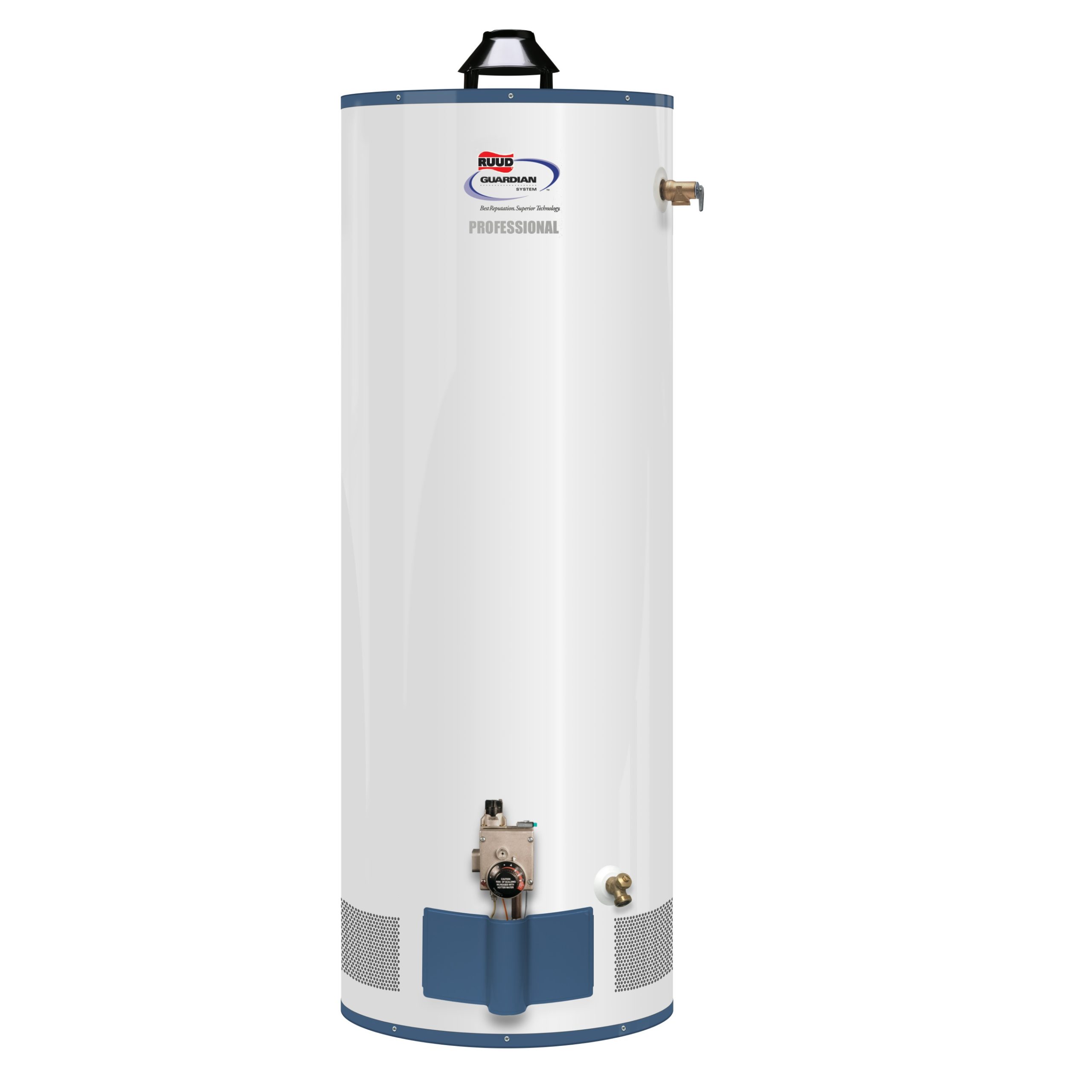 Water Heater
We repair and install gas and electric water heaters!
For new installations, we can provide a Rheem / Ruud water heater from our supplier or you can provide your own water heater.  We will remove and dispose of the old water heater.
The current plumbing codes require a water heater expansion tank if you are on city water. These are typically small tanks at the top of the water heater.  If there isn't already an expansion tank installed, one will be required to be added.  The expansion tanks protect the water systems from excessive pressure caused by thermal expansion.